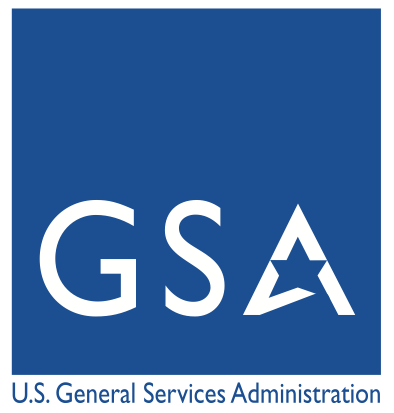 The mission of GSA is to deliver the best value in real estate, acquisition, and technology services to government and the American people.
GSA provides services for 1,523 federally owned facilities across the country. Facilities operations include the following: delegations, electrical/mechanical maintenance, energy and water conservation, accessibility, lease management, and custodial operations.
GSA's Office of Portfolio Management is responsible for providing strategic direction, administration, and management support services for real estate portfolio management, asset business strategies, capital allocation, portfolio analysis, asset valuations, pricing policy, occupancy administration, and property utilization and disposal.
The office is responsible for maximizing the value of PBS's portfolio of owned and leased assets by developing national strategies and serving as a consultant to the regions.  These annual and long-term strategies are developed based on the goals and objectives of the owner (taxpayer) and balance competing stakeholder objectives.
The office provides national guidance on asset-related pricing policy, provides valuation services, develops asset management strategies (asset business plans, asset performance measurements and targets, strategies to improve asset performance, benchmarking of portfolio and asset performance), develops national capital investment strategies and criteria, and promotes optimal investment decisions for acquisition, construction, renovation, leasing, utilization and disposition activities.